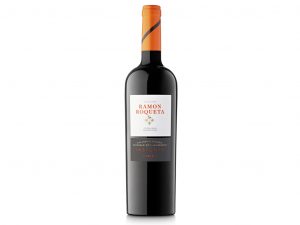 The Ramon Roqueta Private Collection Insignia 120th Anniversary has attracted attention in features in various media.  This wine was born to be the icon of the winery founded by Ramon Roqueta Torrentó, an entrepreneur from a family closely linked to wine-making since the twelfth century.
Diario de Mallorca includes it in its wine section – "Vinaria" – in which it recommends a selection of wines for the autumn. The newspaper describes Ramon Roqueta's wine as "fresh, sweet and elegant in the mouth".
In the October issue of Mi Vino magazine, our wine was recommended as an ideal pairing to enjoy with a lentil stew due to its aromas of fruit and fine herbs.
Finally, Conde Nast Traveler magazine includes Ramon Roqueta Insignia it in its selection of fine wines from Catalonia.
Link to article  in Diario de Mallorca